Double Play Community Center is here for YOU!
TEEN PROGRAMS & ACTIVITIES
---
Double Play Teen Center is conveniently located at 
7632 North State Street,
Lowville, NY 13367
Interested in a class but don't see it listed?  Email us and let us know what you're interested in.  We can let you know what we might have in the future.  

Are you a teacher and want to share your knowledge with our community?  Click here!  We're always looking to offer more!
Teen Acting Classes - Ages 13 - 18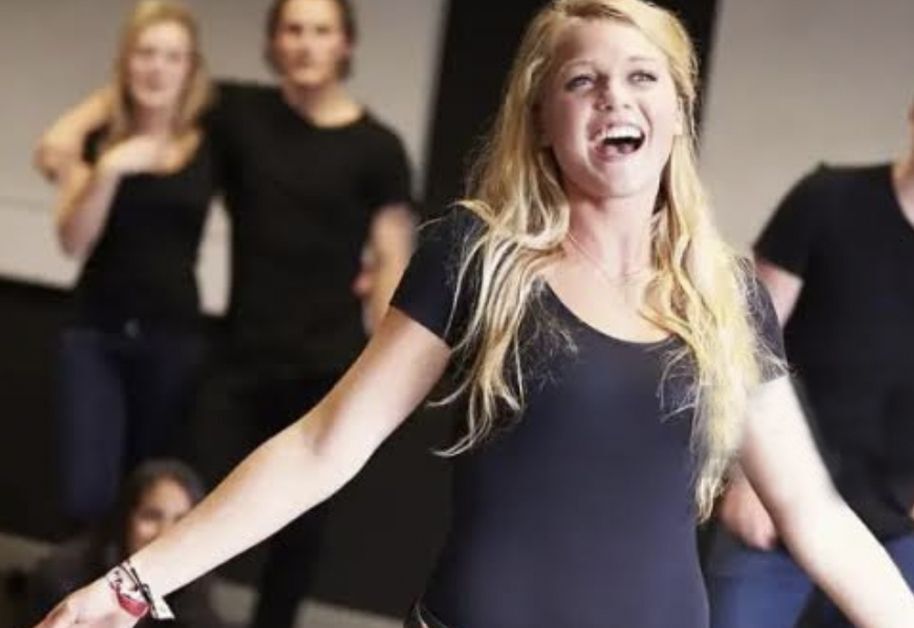 In this six-week class, teens 13-18 will be immersed in the world of acting. Students will learn about acting and the different types of methods, character development, monologues, partner scenes, movement, techniques to instill self-esteem and a healthy level of confidence, improv, and voice study. Each class will start with warms up focusing on movement, imagination, voice, dictation and improv.
$100 FOR 6 WEEK SESSION (you can still sign up and receive a credit towards a future acting class!)
Pre-Registration is required.
REGISTER HERE!
Meet your Acting Teacher
Kristin Cunningham was born and raised in Los Angeles, California and is grateful to have had the opportunity of living in Chicago, Reno, Las Vegas, San Diego, Hawaii and New York. Kristin was born into a family of entertainers and grew up on the sets of several well-known TV shows and movies. Her acting career began at the age of 6 when she was discovered on set by a casting agent, who immediately cast her in a national milk commercial. Since then, Kristin has performed in several theater productions and Shakespeare; Drama Festivals, where she has won several awards for Best Lead Actress in both Comedic and Dramatic roles, Best Actress in a Comedic Monologue and Best Supporting Actress in a Dramatic Role.
Kristin has been seen in several national commercials, music videos, training videos, movies, and was a TV Host in Las Vegas. She has been the spokesperson for over 100 companies, both nationally and internationally, including Apple, Hitachi, Panasonic, National Speed Sport News, Rockstar Energy Drink and was an official judge for USA World Talent Showcase (the kick starter to "Americas Got Talent"). Lastly, Kristin is also a voice- over actress and the familiar voice behind many audio books, radio commercials, videos and cartoon characters.
Over her long career, she has been a long-standing member of SAG/AFTRA and has had the pleasure to work with actors such as Christopher Atkins, Deborah Harmon, Phillip Seymour Hoffman, Bradley Copper, Jonah Hill, Russel Brand, and Sean Combs. Kristin is also familiar with the production side of television, having worked for The Carsey-Werner Company who is the production company responsible for shows like Roseanne, 3rd Rock from the Sun, and That 70's Show. Kristin is professionally trained in film, TV, commercials, theater, improv, voice-over, TV hosting, ear prompter, teleprompter, and audition technique.