Double Play Community Center is here for YOU!
TEEN PROGRAMS & ACTIVITIES
---
Double Play Teen Center is conveniently located at 
7632 North State Street,
Lowville, NY 13367
Interested in a class but don't see it listed?  Email us and let us know what you're interested in.  We can let you know what we might have in the future.  

Are you a teacher and want to share your knowledge with our community?  Click here!  We're always looking to offer more!
Baseball Infielders Clinic - 6 week session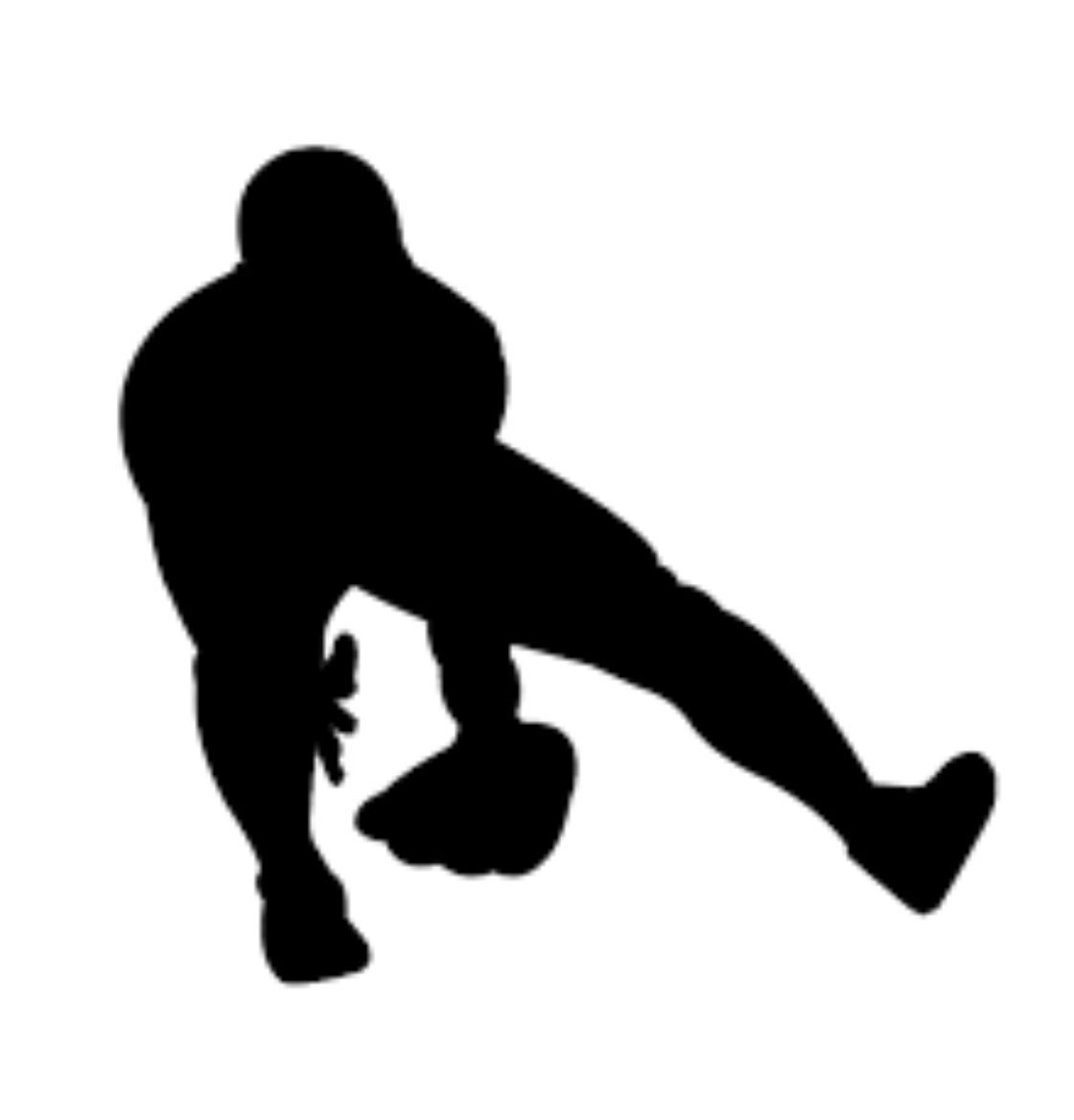 Baseball Infielders Clinic
Ages 7-12
5:15 - 6:15pm
Wednesdays March 8 - April 12
Players will learn the essential skills to become an improved infielders. Proper footwork and receiving development for all players will enhance their ability to field ground balls and turn double plays. Players will also receive agility training to improve movement patterns to become more agile and quicker in all aspects of athletics. Players will also be introduced to proper throwing mechanics and arm care programs to assure stronger more productive throwing arm.