Double Play Community Center is here for YOU!
TEEN PROGRAMS & ACTIVITIES
---
Double Play Teen Center is conveniently located at 
7632 North State Street,
Lowville, NY 13367
Interested in a class but don't see it listed?  Email us and let us know what you're interested in.  We can let you know what we might have in the future.  

Are you a teacher and want to share your knowledge with our community?  Click here!  We're always looking to offer more!
Baseball Hitting Academy - 6 Week Session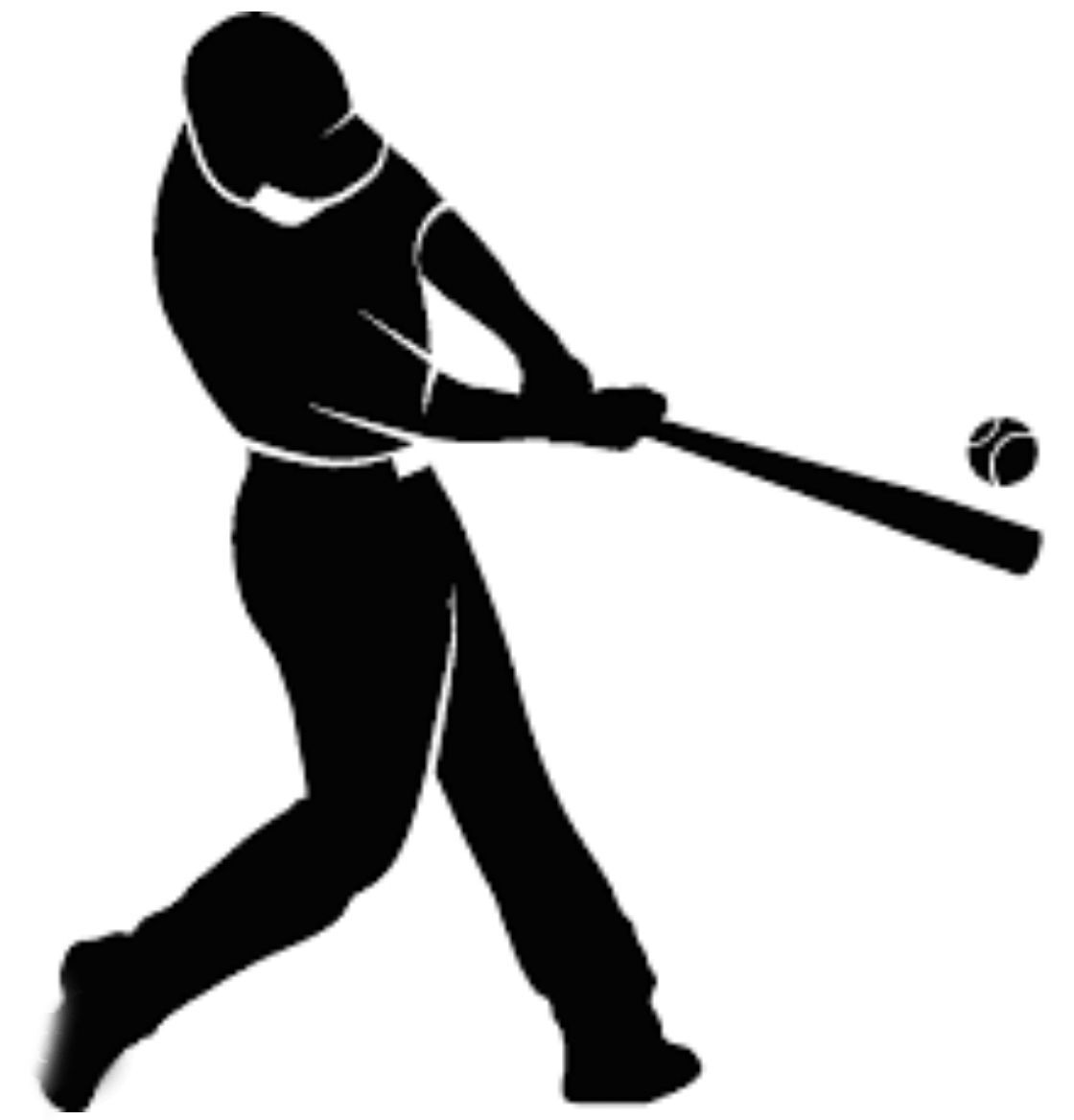 Ages 13-18
5:30-6:30pm
Mondays March 6 - April 10
Hitting Academy will focus on bat path and being a more consistent hitter at the plate. Being on time with rhythm for all pitches will be a key skill development during this clinic.