Double Play Community Center is here for YOU!
TEEN PROGRAMS & ACTIVITIES
---
Double Play Teen Center is conveniently located at 
7632 North State Street,
Lowville, NY 13367
Interested in a class but don't see it listed?  Email us and let us know what you're interested in.  We can let you know what we might have in the future.  

Are you a teacher and want to share your knowledge with our community?  Click here!  We're always looking to offer more!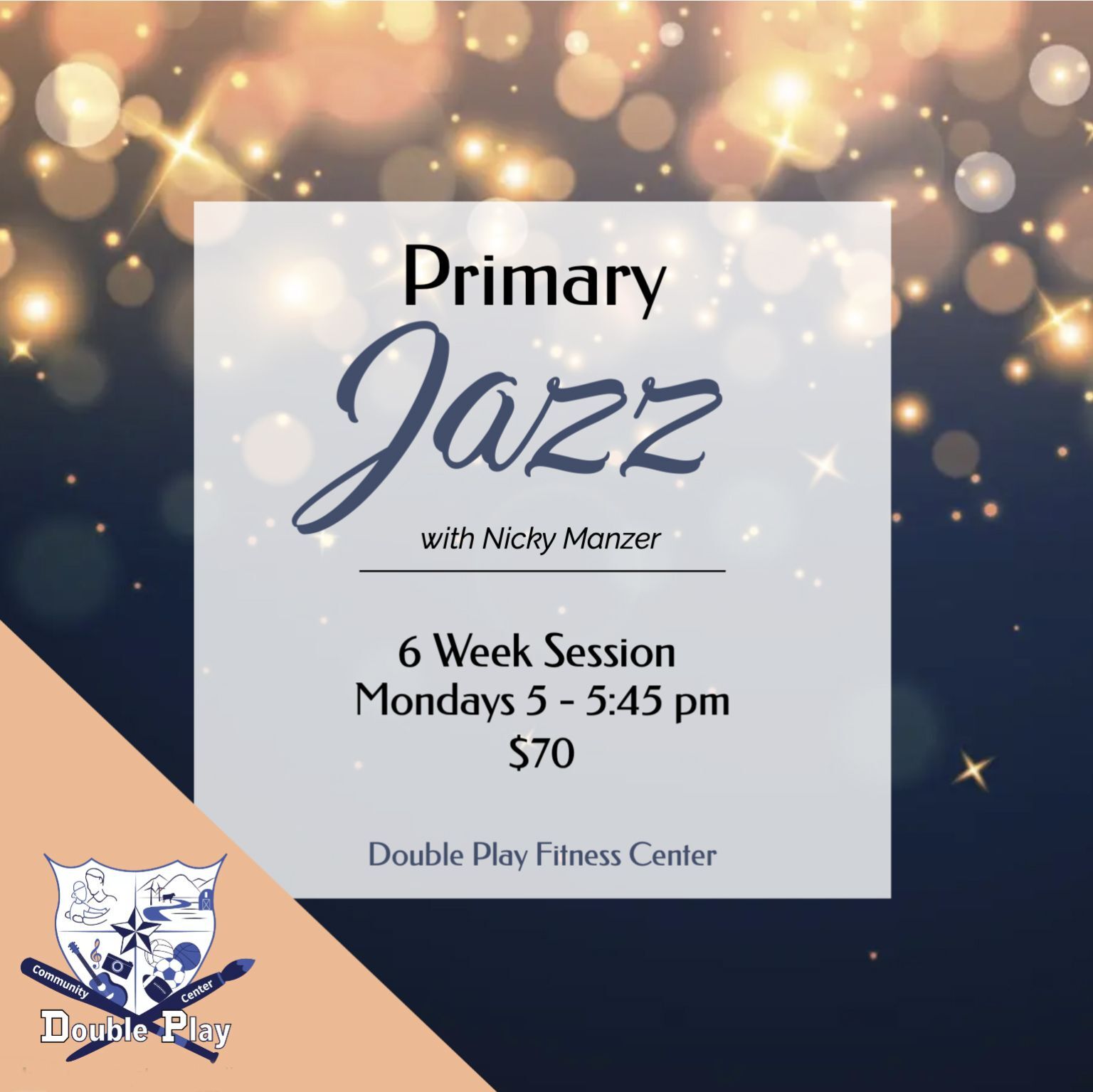 Primary Jazz Class for Ages 5-9 (depending on dance level)
The 2022-2023 Year is already closed out as we prepare for our recital in spring 2023.
Individual or Duo classes still offered for those wanting to start now. Contact Nicky directly to sign up.
Or click below to register for our Summer 2023 session and the upcoming 2023-2024 School Year!