Double Play Community Center is here for YOU!
TEEN PROGRAMS & ACTIVITIES
---
Double Play Teen Center is conveniently located at 
7632 North State Street,
Lowville, NY 13367
Interested in a class but don't see it listed?  Email us and let us know what you're interested in.  We can let you know what we might have in the future.  

Are you a teacher and want to share your knowledge with our community?  Click here!  We're always looking to offer more!
Get F.F.I.I.T with Hollie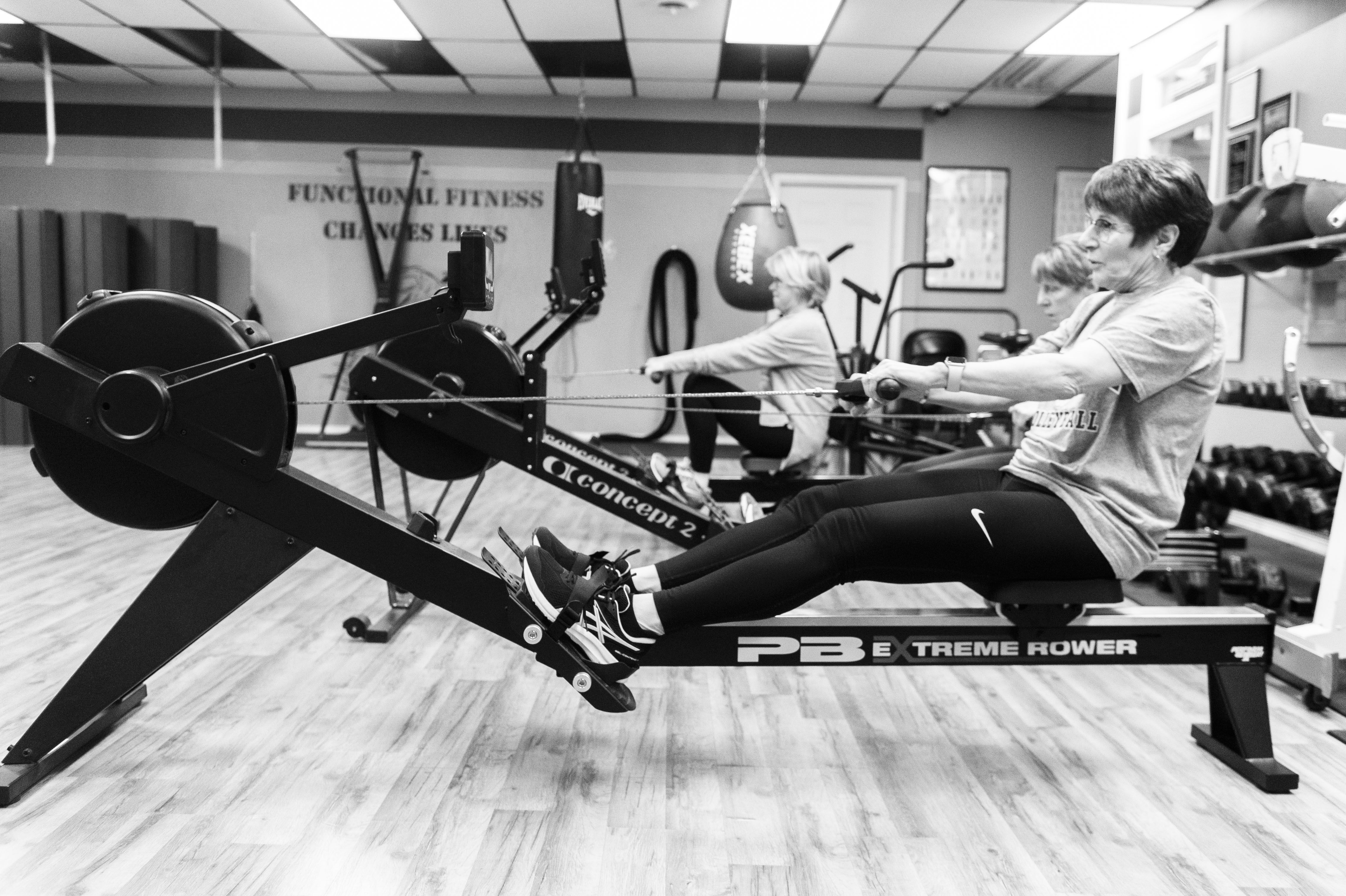 F.F.I.I.T
Functional Fitness Moves combined with High Intensity Interval Training
Instructor: Hollie Petrus
A fast-paced workout class that consists of short, repetitive workouts of high intensity that marry in functional fitness moves that increase mobility and help with strength and fitness for everyday life.