Double Play Fitness Center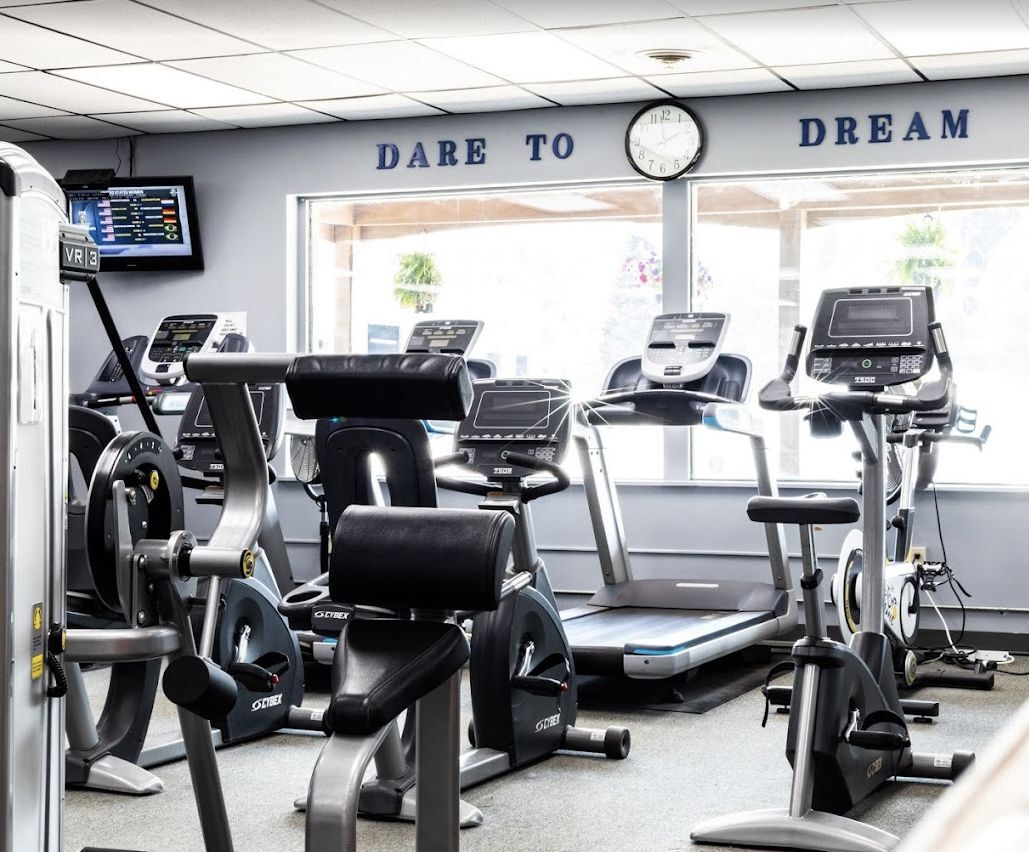 At Double Play Community Center, we know that the health and well being of our community depends on having a space for fitness and wellness.  
Located at: 
7394 Utica Blvd
Lowville, New York 13367
Double Play Fitness Center offers state of the art equipment, a variety of health and wellness classes and experienced personal trainers.  Whether you're just starting your fitness journey, rehabing from an illness or injury, or training for a competition, Double Play Fitness Center provides a supportive, welcoming and uplifting environment where you can work on your fitness goals, whatever they are.
---