Check out events happening in the community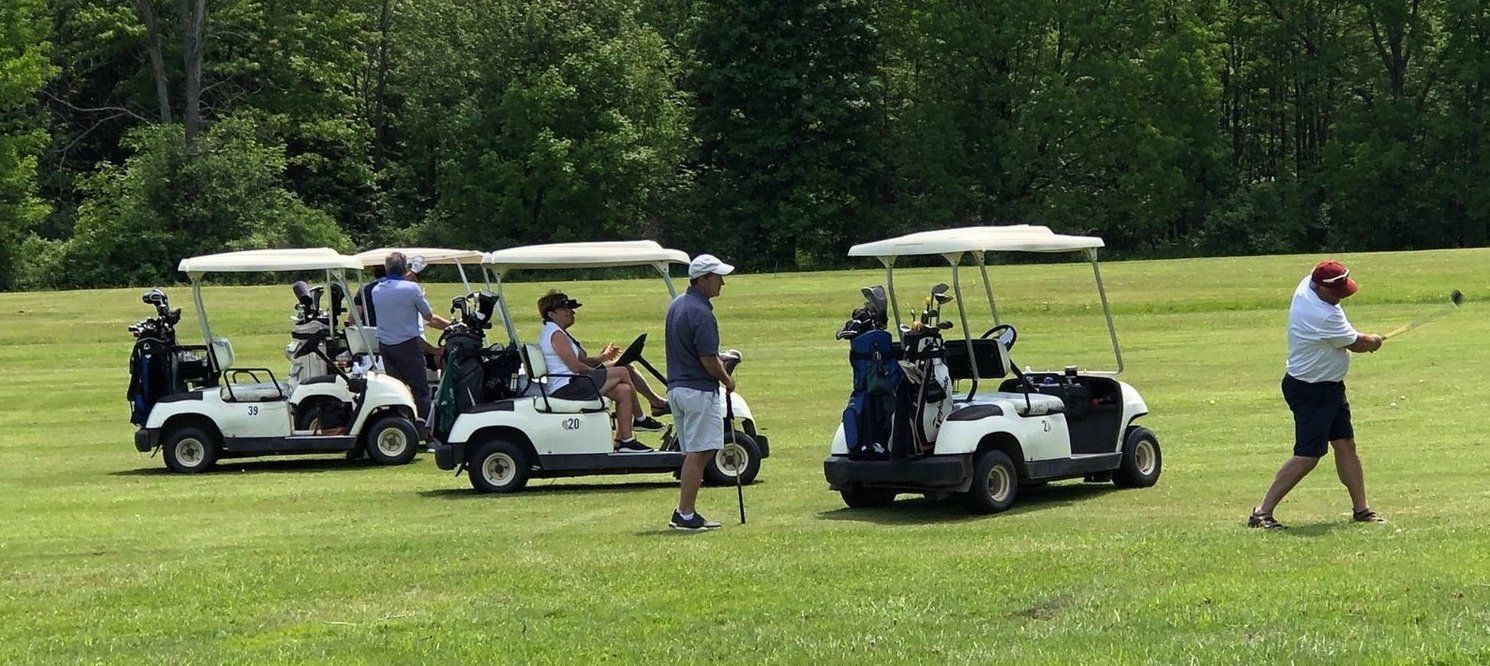 Build Your Community Golf Classic
This form stopped accepting submissions on June 5, 2021 12:00 am EDT.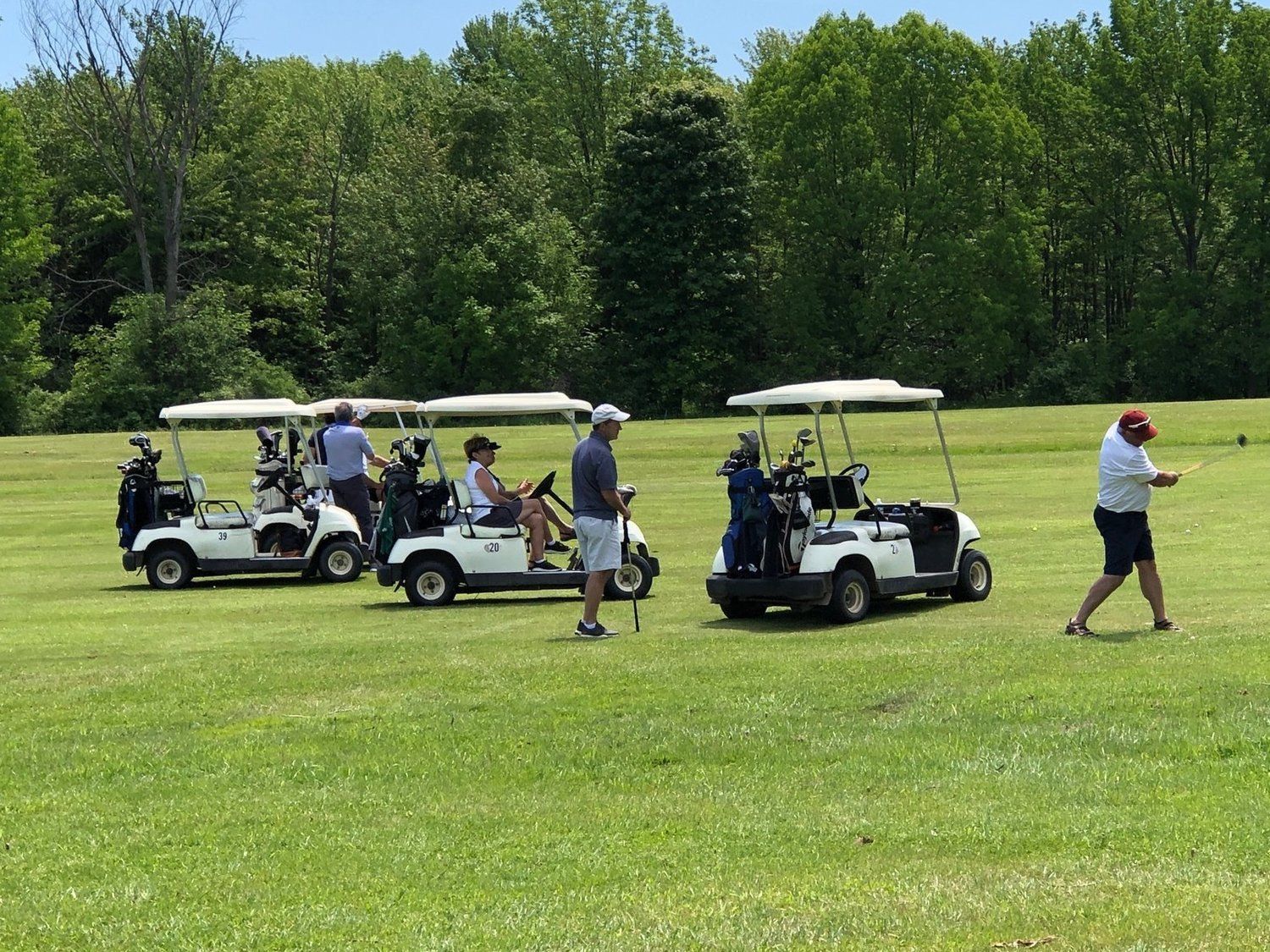 This tournament raises awareness and funds for community center programs, scholarships as well as the Renee Beyer-United Way Fund. Renee was a founding board member at Double play and instrumental in beginning the community center. An endowment administered through the Northern New York Community Foundation. The United Way Review Committee will direct the funds generated to local Lewis County non- profit organizations once this fund reaches $100,000.00. The endowment is under $70,000 to date, with your participation we can help propel the fund closer to our goal!
ENTRY FEE:
-$320 per Team (Includes: Greens Fees, Cart, T-shirt, donation, Lunch on turn)
-Additional 18 hole green fee**
-Appetizers & snacks following event
FORMAT:
-Shotgun Start & Captain and Crew Format
GOLF FLIGHTS:
-Men's, Coed, Women's, and Generation
Cancelation Policy:
- If golf tournament is canceled due to weather or other events, player will receive a full refund
- If player cancels, 48-hour notice is required to receive 50% of entry fee
- If player is a "no-show", entry fee is non-refundable.
Contact Information
Kenneth Gaylord
315-348-4327