Select a donation option below:
Please consider being a part of our 12 for 12 campaign.  A modest $12 donation per month for 12 months can provide a solid foundation for our mission to improve the quality of life in Lewis County and ultimately build a multi-functioning community complex for all ages to enjoy!
Our goal is 400 pledges annually with an ANGEL donor matching our last 100 pledges!  Please be a part of this wonderful program for youth, families, and senior citizens who are benefiting from Double Play Community Center programs!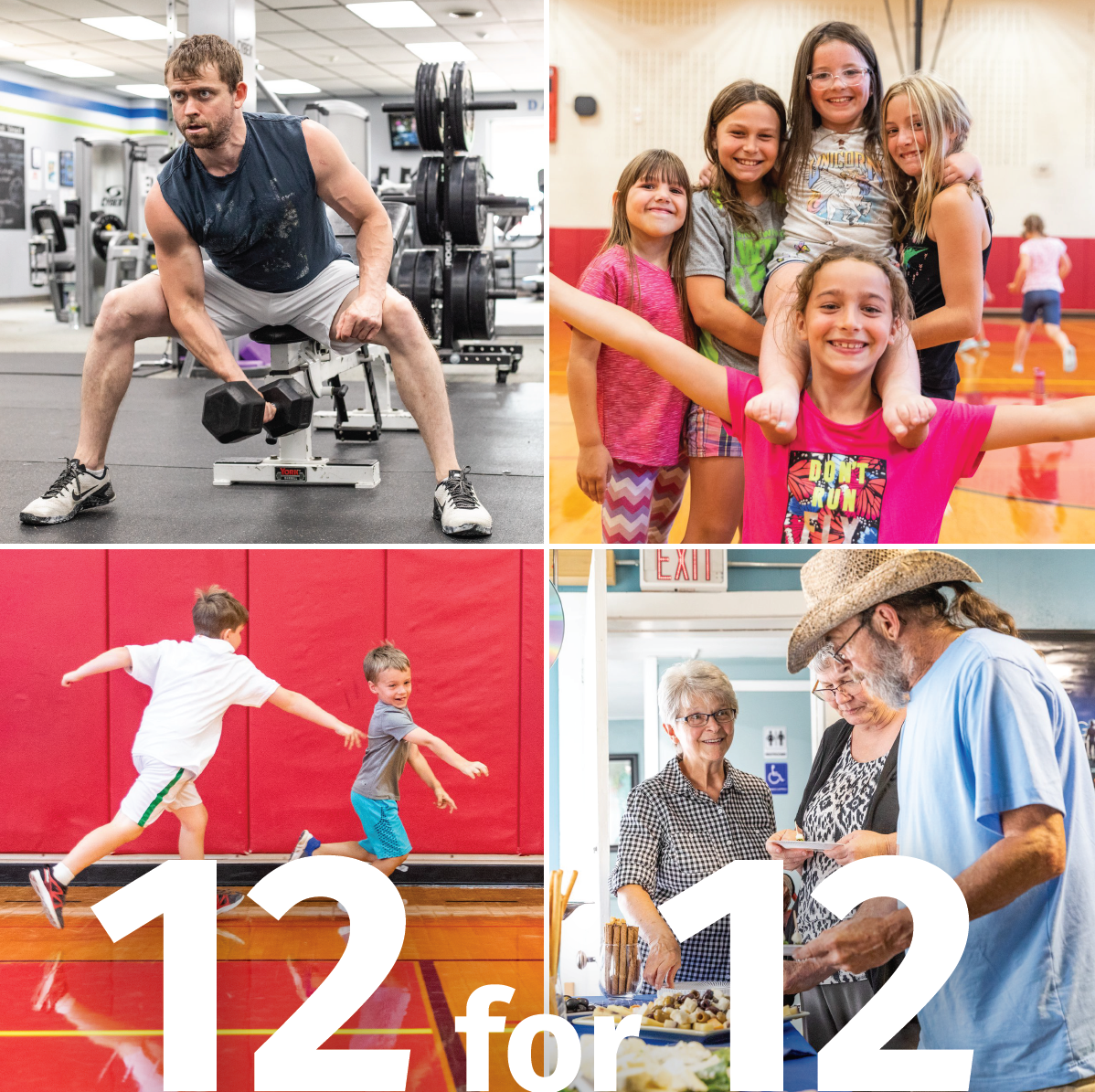 How to donate (options):
1. Donate online by using one of the links above - If you select the $12 for 12 months option, after you are transferred to PayPal, select "12 for 12" in the drop down menu. Then check the box below that says "Make this a monthly donation"
2. Stop by the fitness center 
3. Call the fitness center at (315) 376-7001
Donations will go towards:
1. Funding for our goal of building a multi-functioning, all-encompassing community complex that will allow all of our programs and facilities to take place in one location. 
2. Funding for our programs that benefit a wide variety of our community members.